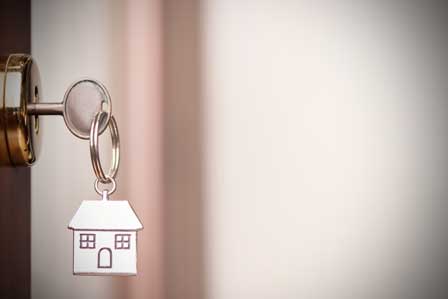 Intellectual property is one of the latest trends that most people do not understand and if understand then they have little idea about the procedure and carry out functions. It is the intangible property of yours that needs special attention to be protected. It is vital to protect your IP or innovation so that other players in the market cannot copy you. The dedicated team of Alqada understands the complexities of intellectual property rights and hence has come up with all the solutions related to it.
Alqada stands tall in its specialized service, debt collection, but apart from that, the lawfirm in Dubai delivers some of the best services in the Middle East. Intellectual property varies in sectors like healthcare, retail, hospitality, telecom, biotech, and more are dealt with precedence. The issue might be just registering your Intellectual property or may be related to a multidisciplinary dispute, our expert team looks after all the requirements of the clients with the efforts customized and specialized to make your case win. The services offered in Intellectual property are – Patent registration, trademark search, licensing, trademark registration, trademark prosecution and more.
Patent Registration
A patent is important when you want to protect your innovation so that others may not copy, and you have the sole right on it. Your innovation needs to be patented with all the specifications and details. It will be under your jurisdiction to sell your innovation at your cost. The entire process is taken good care by Alqada law firm.
Trademark Search in Dubai
Trademark search is a process of determining if a trademark is used in commerce. If your trademark name is similar to another business, then you will not be entitled to register the name unless it is proved that you are the first one to register the trademark name.
Licensing
It is the legal way of agreement between two parties or more. Licensing enables franchises or other business dealings. Our legal team guides you through the licensing process while ensuring that there are no post legal issues.
Trademark Registration
Trademark registration is a term where a specific brand name, symbol, or combination of both are registered officially and legally to be used by the owner company only.

Alqada prepares a team of attorney expert in litigation and commercial law to give unparalleled service in intellectual property law. From trademark registration in Dubai to copyright and patent our law firm ensures all services in a cost-effective way. Contact our team for unmatched services in intellectual property.
You can simply send your query, or directly Contact us on 048787049, Our best intellectual property lawyer in Dubai will get back to you for all your query related to intellectual law in UAE.