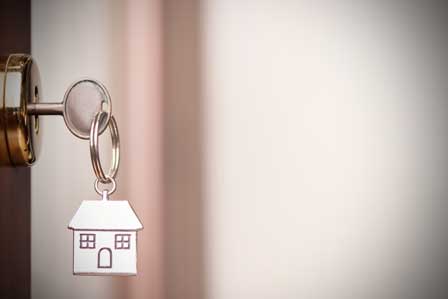 "Unlocking Success: Your Trusted Partners in DIFC Court Representation"
In the dynamic landscape of the Dubai International Financial Centre (DIFC), where businesses thrive and intricate legal frameworks govern, securing the right legal representation is paramount. Enter Al Qada, a beacon of excellence in DIFC Court advocacy, dedicated to steering your legal journey towards success. Our team of seasoned DIFC Court lawyers is not just well-versed in the complexities of DIFC laws but is also committed to providing strategic, tailored solutions that align with the unique needs of your business. With a proven track record of success, we stand as your trusted partners, ready to navigate the intricacies of the DIFC legal system on your behalf.
Unrivaled Expertise in DIFC Laws
At Al Qada, we recognize the importance of a deep understanding of DIFC laws and regulations. Our legal experts are equipped with comprehensive knowledge, allowing us to provide nuanced advice and effective representation across a spectrum of legal matters. Whether you are dealing with complex commercial disputes, seeking adept arbitration services, or require guidance in intricate financial transactions, our team has the expertise to guide you through every step of the process
Strategic and Tailored Solutions
Every business is unique, and so are its legal challenges. Our approach is rooted in crafting bespoke solutions that address the specific needs of our clients. We take the time to understand your business intricacies, industry dynamics, and future goals, allowing us to tailor our legal strategies for optimal outcomes. From contract disputes to regulatory compliance and from financial transactions to intellectual property matters, our DIFC Court lawyers are adept at providing comprehensive and effective representation.
Result-Oriented Representation
Success in the DIFC Courts requires more than legal acumen—it demands a strategic and result-oriented approach. At Al Qada, our focus is not only on understanding the intricacies of your case but also on achieving the best possible outcomes for your business. We meticulously prepare each case, leveraging our experience and knowledge to navigate the legal terrain, whether through negotiation, mediation, or litigation.
Dedicated Advocacy for Businesses
We understand that the success of your business is intertwined with effective legal representation. Our team is dedicated to providing proactive and timely legal advice that safeguards your interests and ensures compliance with DIFC regulations. Whether you are a multinational corporation, a start-up, or a local business, our commitment to excellence remains unwavering
Trusted Partnerships for Long-Term Success:
At Al Qada, we believe in building lasting relationships with our clients. We are not just legal representatives; we are strategic partners invested in your long-term success. Our transparent communication, ethical practices, and unwavering commitment to delivering results have earned us the trust of businesses across diverse industries.
In the complex world of DIFC Courts, choosing the right legal partner is a critical decision. Choose Al Qada for unrivaled expertise, strategic solutions, and a commitment to elevating your business to new heights. Success begins with the right legal representation—let us be the key to unlocking yours in the DIFC jurisdiction."
You can simply send your query, or directly Contact us on 048928438, Our best DIF Court Lawyers will get back to you for all your query related to DIF Court Lawyers.