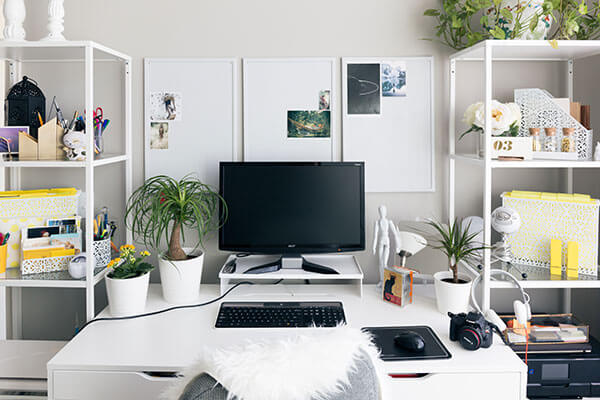 Technology-Media and Entertainment
The Technology, Media and Entertainment industry has been growing all across the globe over the last decade, which has brought many local and global players together. As a multidisciplinary law firm with rich experience in debt collection, dispute resolution, data protection, and digital forensics, corporate and other disciplines,our technology, media, and entertainment practice group boast of the exceptional service that we provide.
We represent both reputable and rising media, entertainment, and technology companies and handle complex corporate and intellectual property transactions, antitrust, litigation, internal investigations and other legal challenges. Our lawyers are efficient in managing a complete range of media and entertainment-related matters, including accounting, contract and profit participation disputes and enforcing film and television distribution agreements.
A major part of our practice is intellectual property transactions practice including content licensing across all media, brand-related agreements, data security and privacy issues, regulatory issues, software-related transactions, hardware agreements including manufacturing, supply, VAR and distribution. Our team is providing these services to satellite TV networks, broadcasting industry, the music industry and the latest addition is the social media industry.

We provide additional services in other areas like copyright law, internet law, media contract, media disputes, music copyright, and publishing agreement.