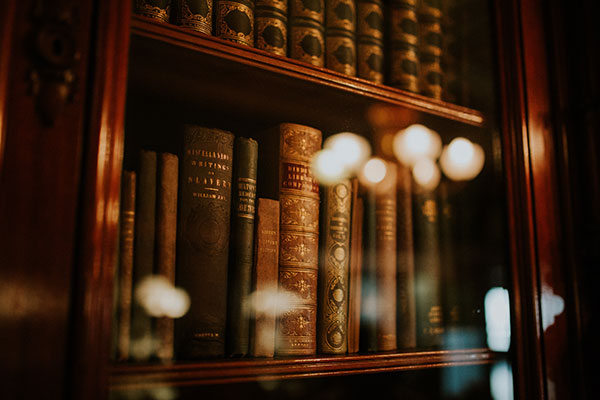 Merger & Acquisition
Mergers and Acquisitions are two different forms of corporate transactions that lead to the union of two companies or brands. Processing a merger or acquiring a company is a major event for any organization. M&A transactions require a range of technical considerations such as tax, competition, pensions, environmental or regulatory. As a law firm, we focus on achieving our client's financial and business goals.

We provide services to corporate clients, financial institutions, management teams, private equity firms, and business owners on a variety of M & A transactions. Our practice areas include:

Cross border transactions

Acquisitions of private and public companies

Buying and selling of businesses and assets

Joint ventures and other collaboration arrangements

In M&A transactions our real estate lawyer in Dubai covers corporate governance matters, corporate restructuring, sale and purchase of assets, IPO transactions, tax structuring, Shareholder issues, intellectual property law, commercial law, and contract law. We represent buyers and sellers, shareholders, investors and trustees, directors and boards, investment banks and lenders.

Our corporate lawyers in Dubai are efficient in handling all types of merger and acquisition transactions, debt collection matters and various other corporate legal matters. Our lawyers have experience in various industries like Banks and Financial Institutions, Real Estate, construction, FMCG, Energy, Infrastructure, Healthcare, Insurance, Media and many more. Contact us for more information on our services.