Expert Lawyer
Alqada is a spot where you'll find solutions to all your legal dilemmas with the help of highly proficient and top lawyers in Dubai. Our team includes litigators, lawyers, and legal consultants with years of practice serving clients in the UAE.
Consultation with our experts
Alqada has the best lawyers in Dubai, UAE; When clients face notable losses, they need legal counsel and assistance without dawdle. Legal advisors at Alqada are always available for sound advice and prompt action for their clients.to book consultation with our experts @500 aed per session . This fee is deductible from our fee if you want to involve us in your case
Fair Fees
We give you the best, honest, and top lawyers in Dubai with fair charges and no extra costs. Not just service, but we provide trust and loyalty to our clients. It is our client's trust in Alqada that is making our efforts worth it.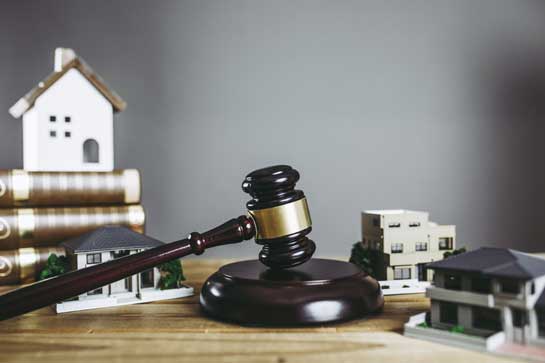 The Most Dependable Name of the
legal World
Welcome to Alqada, counted amongst the Top Law firms in Dubai, we are known for delivering exceptional results. We are aware of the client's legal needs and extend suitable solutions. Whether you are seeking arbitration lawyers, debt collection lawyers, international lawyers, corporate lawyers, civil lawyer, criminal lawyer, etc. We have a highly trained team, and their expertise proves valuable in resolving disputes. From analyzing your documents to advising and guiding you until concluding your case, we stand by your side.
Read More
02 Advocates & Legal Consultants
in Dubai
Fighting a legal battle is full of challenges. Our legal advisors in Dubai have managed to score a victory for the clients and represent them various fields.
Best Advocates, Legal Consultants
and Lawyers in
Dubai
With the team of the best Dubai advocates & legal consultants, we have the potential to provide the finest legal advice. Our legal consultants have deep knowledge about the law that helps in resolving complex commercial as well as corporate matters. To extend the best legal services to existing and new clients, we continuously upgrade our knowledge and information. This allows us to extend the best advice, and our name is taken amongst top legal firms in Dubai.
04 We offer a
Broad Range

of Legal Services

We endeavor to keep a top reputation and moral norm while remaining commercially competitive. thus, our law firm offers quality and satisfactory services at the most ideal rate.
Debt Collection
Debt collection is the recovery of unpaid invoices or debt. It is very crucial for the reputation and functioning of a business entity.
Litigation
Alqada provides high-end expertise in litigation matters which is unparalleled in the Middle East. Litigation matters are complex.
Arbitration
Arbitration Law Firms in Dubai not just dominate in accomplishing favorable judgments for clients under Dubai Arbitration Law.
Contract Auditing
At the point when two people, associations, or organizations have repudiating opinions about a contact where they can't agree on how the terms are to be applied.
Money Defrauding
With the expansion of money defrauding programs, criminal penalties for this crime have also increased considerably, with the help of Alqada's Fraud Cases lawyer in UAE.
Intellectual Property
Intellectual property is one of the latest trends that most people do not understand and if understand then they have little idea about the procedure and carry out functions.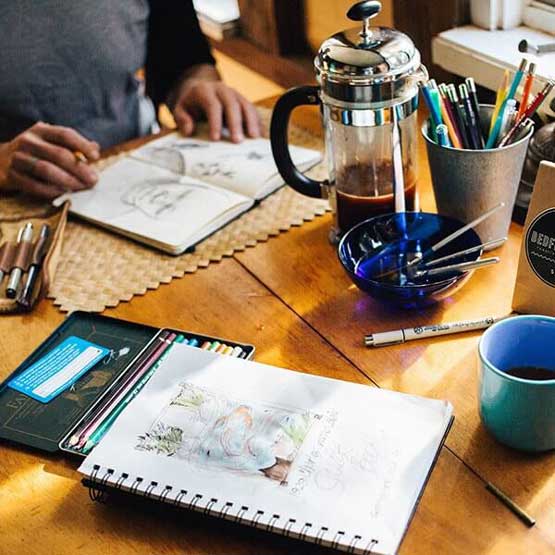 08 Our Latest
Blogs
Check out our trending blog post and the latest news and articles regarding laws, regulations, and Legal consultancy in Dubai, UAE.
09 Latest
News
Alqada is presenting: Recent legal updates that you must know to understand your rights properly and to be a solution-oriented civilian.
A SUCCESS RATE OF 93% INDICATES TOWARDS
OUR EXCELLENCE
At Alqada, every case is treated with a high degree of interest and attention by the best lawyers in Dubai. Our lawyers advise the clients in a very courteous and professional manner. Alqada has achieved in resolving 93% of cases. Our team even devises necessary litigation strategies to accomplish legal goals.
Contact Us