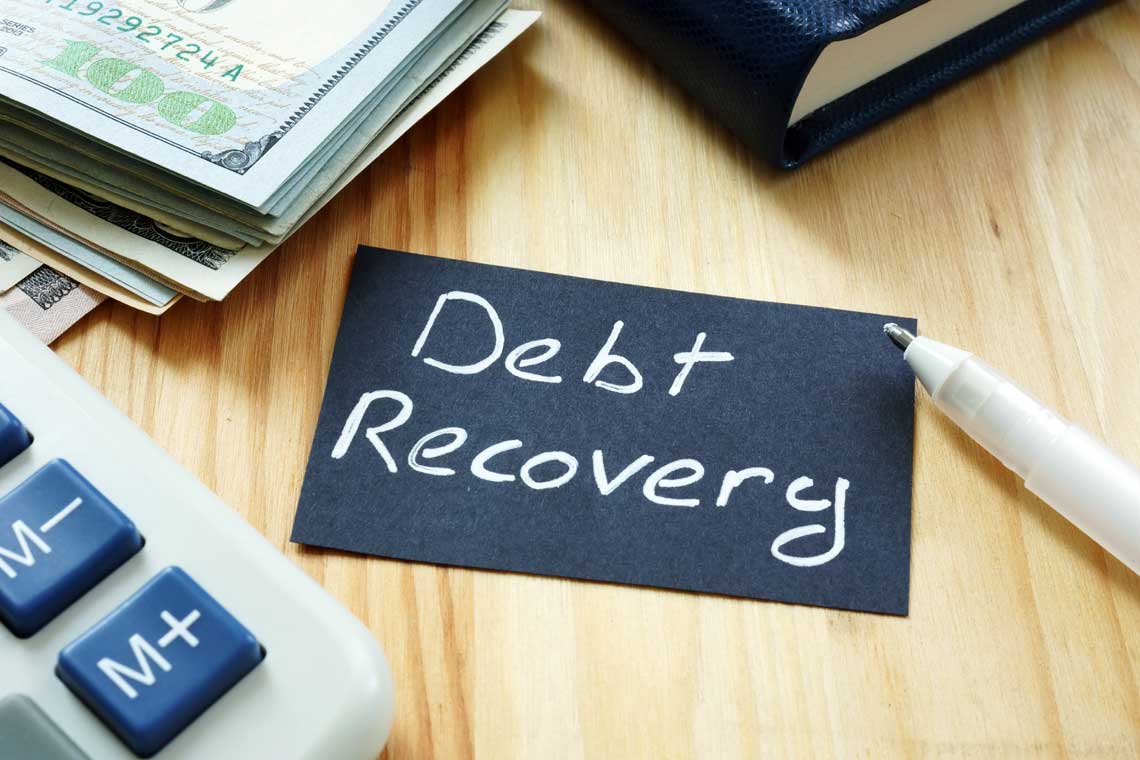 Debt Collection
Debt collection is the recovery of unpaid invoice or debt. It is very crucial for the reputation and functioning of a business entity. In a situation where a business owner is unable to recover his past dues, a legal professional can help him in debt collection. At Alqada, we have a team of experienced and knowledgeable Lawyers in Dubai who represent secured and unsecured creditors, equity holders, trustees, debtors, and suppliers.

We assure you to get your money back. We have a separate team dedicated to debt collection, which deals in all types of debt. Our debt collection services include
Invoice Management – Under this our team sends timely reminders to our customers about the outstanding debts and dates.

Debt Collection – This happens when someone doesn't pay the dues on time. First, we try to negotiate but if it doesn't work, we can take legal action.

Skip Tracing – Our team is expert in tracing the skipped defaulters.

Legal Services – When negotiation doesn't get any result, our lawyers help recover the dues through litigation.

In any situation, our lawyers' first preference is to work out an out of court settlement, if both the parties are conducive. Our priority is to save our clients from the complicated litigation process. But in case of litigation is unavoidable we make sure it goes smoothly; our legal recovery process includes-

Pre-trial Proceedings wherein we send official letters to the debtors before beginning the trial

Representation in courts where we follow the process of trial, provide evidence to support our client's case

Post-trial proceedings wherein we ensure the court's decision is enforced in due course of time.

We provide services for both creditors and debtors. We help creditors in debt recovery following proper procedures. Our debt collection lawyer helps the creditor navigate debt collection law and debt collection practices in order to help him collect the debt he owes. This process involves negotiating a settlement,locating debtor assets, seizing secured property, initiating a lawsuit, and instituting an enforcement action.

We also help debtors, if they are being mistreated by creditors for debt recovery and help them settle the debt through a comprehensive program. We offer services for all types of debts in Dubai such as loan recovery,credit card payments, bounced cheque recovery etc. We have a solution for all your legal requirements.