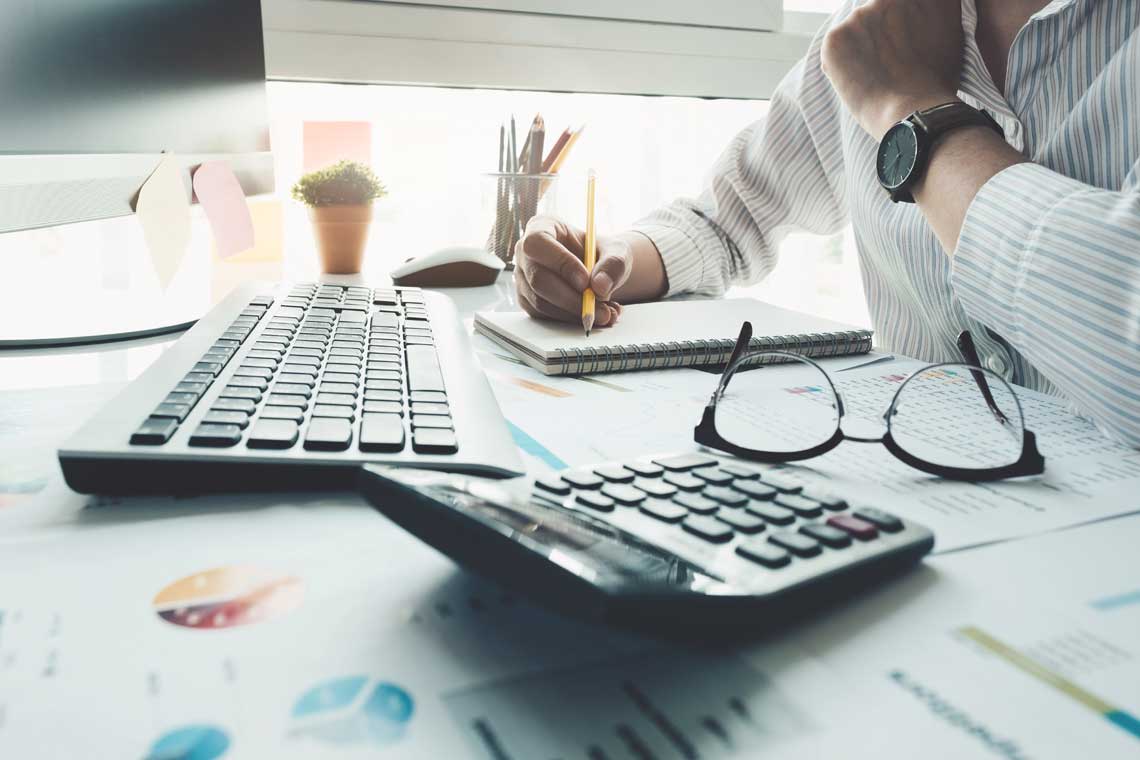 Why A Good and Specialized Lawyers Is A Smart Option
Legal aspects of life are quite dynamic and quite difficult to handle and then, it would be easy to lose your mind, in some cases, such as Arbitration cases in Dubai, corporate legal issues, and commercial cases in Dubai,you have to be careful because it can bring bad reputation and losses to you.

Hence, you should know how to go about finding the best legal services in Dubai, and here are a few tips to help you with that.
Finding good law firms:
You should know the fact that you have lawyers for different kinds of issues and you should choose the specialized lawyers who are specialists in their fields, for instance, you should look for lawyers with certain qualifications such as accident lawyers, business litigations lawyers, and more

You have to make sure that you are working with a law firm that is experienced and for that, you have to look at the experience level of their service and they should have a good client list and cases under their name.

They should also be a law firm in Dubai, that offers you the right solutions, for instance, they can give you legal advice for your corporate matters and they can be your legal partners, you have to get the best service out of them.

You can get a good law firm if you search for them because there is a smart law firm like Alqada who are quite reputed and that you can find by looking at a few references and a few reviews on the web.

Finding a good law firm is not the end of things because you must also know how to deal with them and get the right service that you need.
Dealing with law firms:
You will be able to deal with Dubai Advocates & Legal Consultants in the right way, which means, you should know what the things that you must be looking at are and what are the things that you should carefully look at.

You have to make sure that you are open and transparent with the law firms and lawyers and you should expect these same from the lawyers and law firms.

You should have a good communication channel so that you can constantly feed them with the info and data; they need to fight your case.

The crux of the matter is that you can get better results inky when these tips and tricks will help you get through the cluttered and find this market law firm, so, work with a good law firm today.