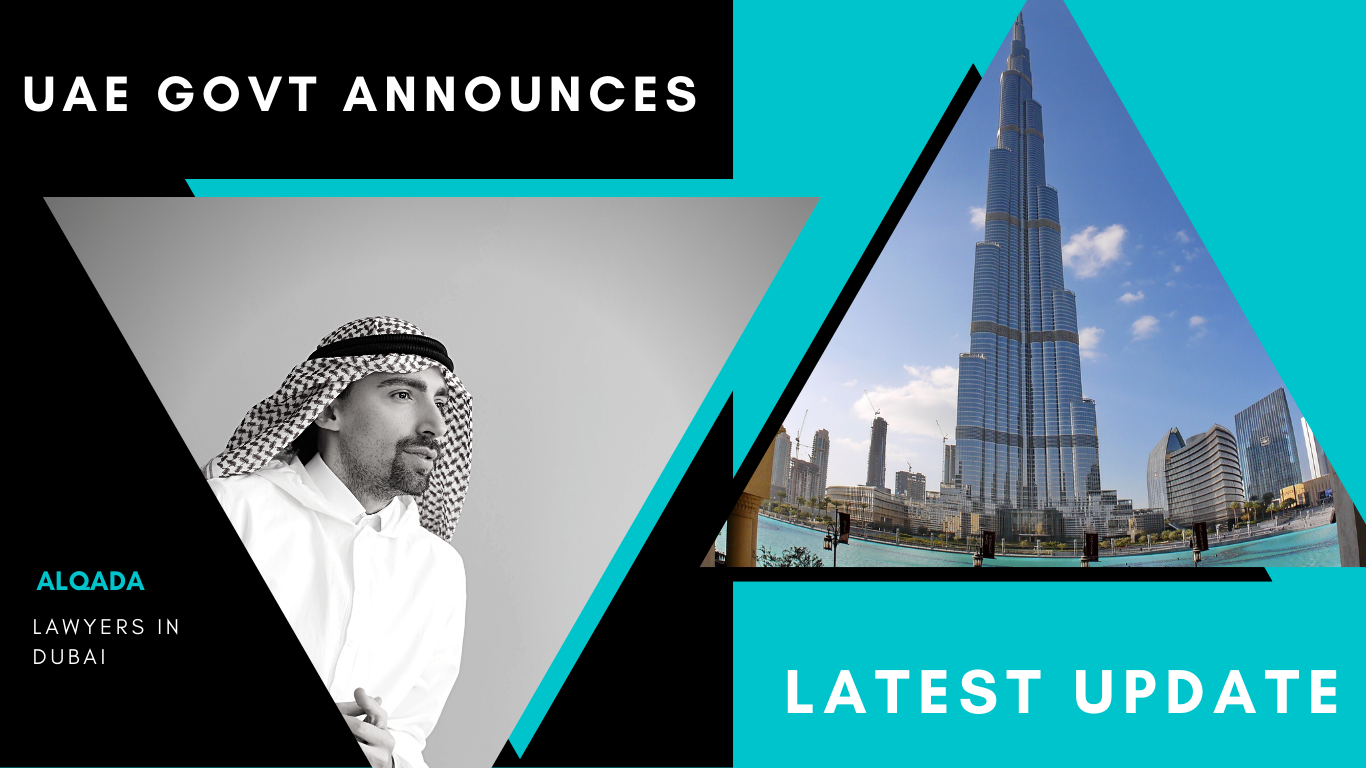 UAE govt announces four and half day working week
The official working week in the United Arab Emirates (UAE) has now been reduced to 4.5 days. The weekend is Saturday and Sunday, with the aim of improving the tournament. National working week will be compulsory for all spheres of government from January 1 2022 and Friday will be a day-long holiday of Islamic prayers based on regional norms.

The rich and ambitious UAE has now become the culmination of a Gulf region where the weekend will be off on Friday and Saturday. At the same time, it also joined the list of non-Arab countries. Under the new system, the public sector weekend will now begin on Friday afternoon and end on Sunday. Friday prayers at mosques will be held in 1.15 minutes throughout the year.
The working week in the UAE is now less than 5 days.

According to the official announcement of the UAE government published on Twitter.
UAE announces today that it will transition to a four and a half day working week, with Friday afternoon, Saturday and Sunday forming the new weekend.
All Federal government departments will move to the new weekend from January 1, 2022."
The UAE government has taken this step to keep pace with the worldwide market. In this way, his working week will be the shortest in the world. The UAE has therefore become the first country in the world to launch a plan to shorten the national working week from a five-day working week. Prior to this, until 2006, the weekend was Thursday-Friday in the UAE, and then Friday-Saturday according to the private sector.
The aim of the UAE government after the weekend extension was to establish and improve the balance between work and public health. Additionally, to increase quality in the UAE economic competition.From an economic point of view, a new working week will help the UAE better align with the global market? This will facilitate trade, economic trade with those countries that take Saturday-Sunday as a weekend. This decision by the UAE is another bold step. It has now appeared on social media.