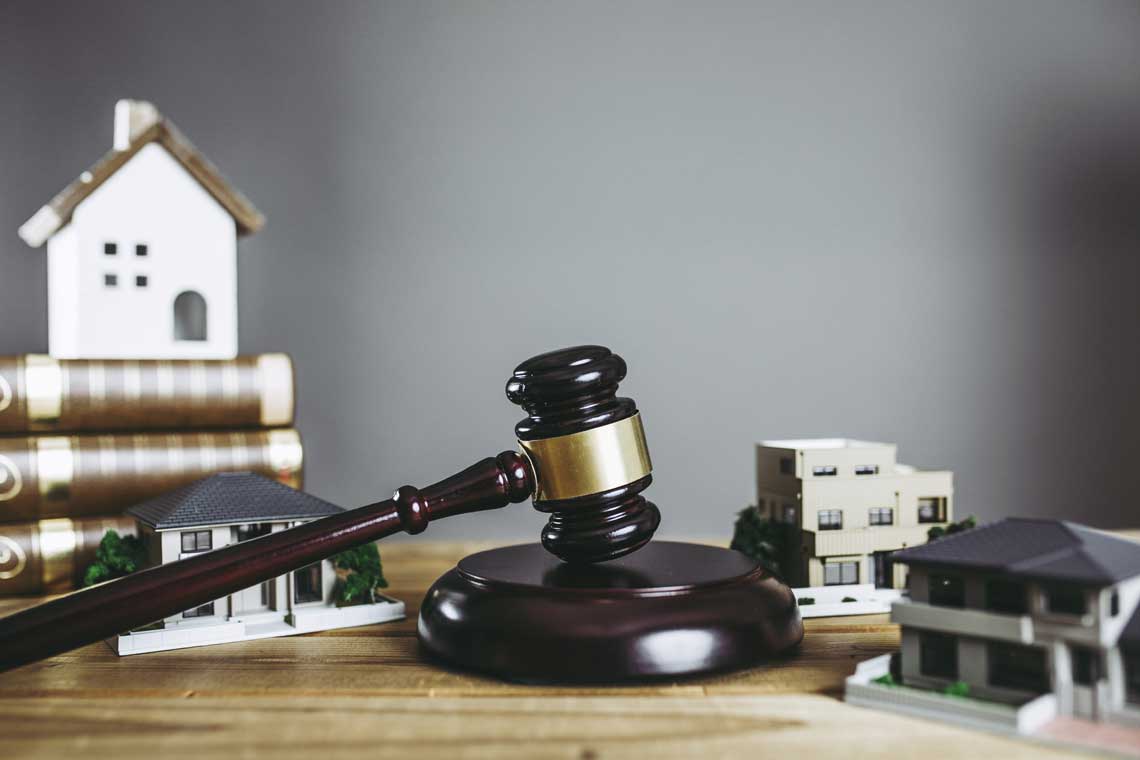 Federal Degree Law Regarding Bounced Checks In UAE
The implementation of the new law is done by the cabinet in UAE and this rule will come into effect from the starting of 2022. The new law is significant in terms of a swift and better way of check clearance.

The definition of the check-related offense is revised that covers the fraud cases like check falsification, misguiding the banks on paying the check amounts, transacting the check amount before the date, deliberate poor signing, and drawing the check.
These new laws are meant to highlight those measures to the global platform in which the check authorities can save themselves from criminalization.

At Alqada, with a team of specialist legal advisors in Dubai, which comes under UAE best legal firm and having the best lawyer in Dubai who has a great knowledge of Federal law in UAE and bounced cheque in Dubai.
What are the conditions in which the check bounces?
No balance in a bank account
Any over written word or alphabet on the check or the overwritten should endure the signature of the authority of the check
Spelling mistake in the name
Police and Tasheel
In UAE there are many cases in which the check victim who was supposed to be benefitted from the check fails then he has to approach the police station of the emirates of which he holds a residence visa. In the police station, the checking authority will be summoned by the police and if the complainant receives the expected amount there in presence of police, then the matter will be solved or else will go to the court.
The victim can litigate the accused through fast-track court or can go to Tasheel Service Centre to file his complaint.
Punishments
Those authoritarians who have been criminalized in the verdict from the court will have to face the following punishments
The checkbook would besiege
A new checkbook will not be allotted for the next five years
In some cases, even the professional activity or company license also can be suspended permanently
The provision of the penalties is also going to be taken into concern
Joint Account
In the case of joint account holders if any of them is deceased or went mentally disabled then the other counterparts must inform to the bank within ten days.

Our legal firm has some of the most experienced criminal lawyers in Dubai who give guidance and litigation for crimes and represented clients in Cheque bounce cases and Other Fraud cases.