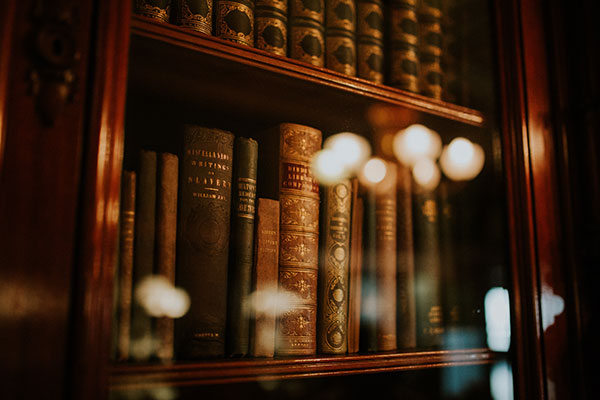 Choose Services from Best Law Firm in Dubai for the Most Effective Representation
It is a challenge to get justice after falling into the trap of some legal issues. Effective solutions do not come in handy. You must approach Alqada's name among the Best law firms in Dubai in the legal industry. Only then it becomes easy to get solutions. Alqada is a leading law firm that leaves no stone unturned while helping the clients. Look for leading names who have the most talented, effective, and capable team to give expert solutions. In every case, the legal issue is different. Skilled attorneys, legal experts handle disputes with near perfection to get the best results.
Success comes through a special approach
Handling a legal case is like fighting a battle. The noted law firms in the Middle East are concerned about the client. Legal experts are aware of what comes under the boundaries of legal rights and what should be done. While approaching the law firm for effective representation or some relief, just check their expertise. The noted arbitration law firms in Dubai help their clients in the best possible manner. Expert attorneys and lawyers give the best possible solutions to the clients according to the nature of the issue. It is the duty of the legal experts to extend transparent and genuine suggestions. If necessary, innovative approaches have to be adopted to overpower the rival.
Decent legal advice also brings good results
Experienced legal advisors share the best legal advice. They know the correct methods to achieve the objective of the clients. Choose the best lawyer services in Dubai. Prefer taking legal aid from the most reliable law firm. Resolving disputes with the help of professional experts is not just the best way but perhaps the only way.
Do not make hasty choices
While selecting the legal advisors, take your time. Do not hurriedly settle on any choice. Try to locate such legal experts who can devote time and effort to win your case. Experienced lawyers adjust their moves and strategies to polish the cases. Meanwhile, the client must try to find support from loved ones. The most experienced and best commercial law firms in Dubai jump into action once the needs of the clients become clear to them. In some cases, legal challenges and intricacies are involved. You can easily discuss all legal remedies with a courteous expert.

Establish contact with law firms that can easily identify your exact legal needs. They must be aware of the evolving needs of the clients. The law firm extends promising advice even on very complex issues. The best corporate lawyers in Dubai have several years of deep experience. Well-trained and knowledgeable lawyers are aware of the regional legal setup as well.