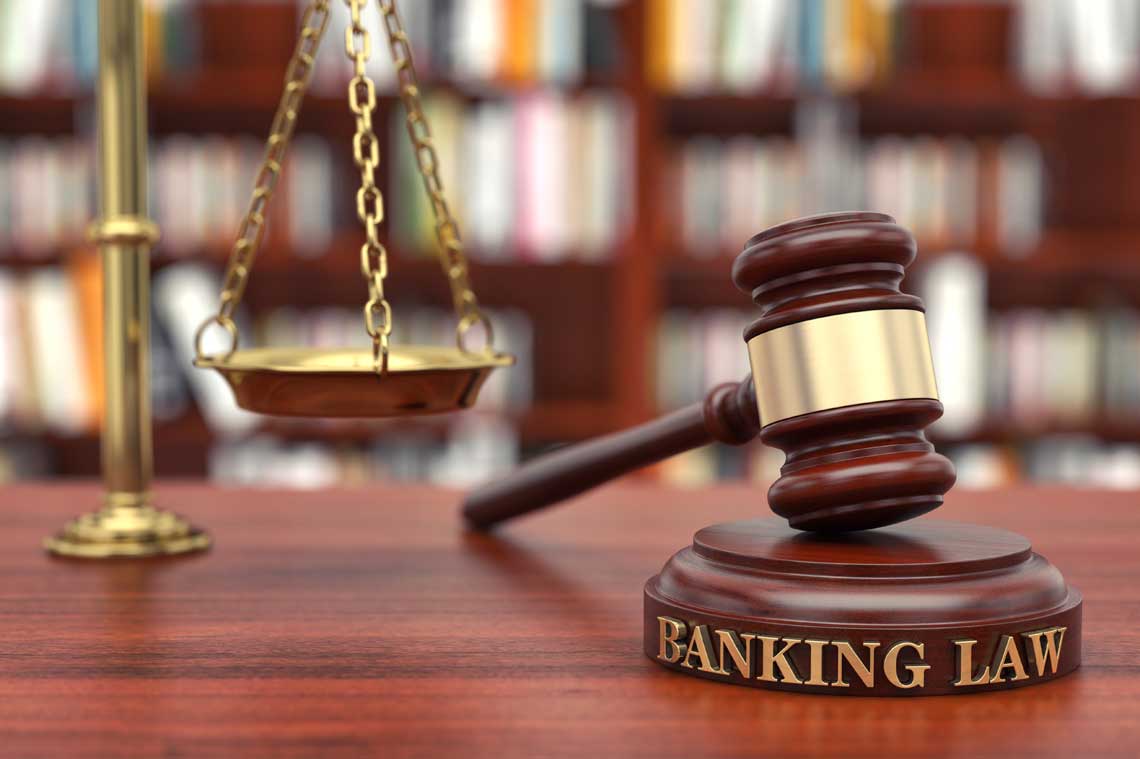 Banking & Finance
Banking and finance law deals with operation, organization, and ownership of banks and financial institutions. Al Qada's banking and finance practice is a market leader in terms of experience and range of practice. Our team of legal advisors in Dubai provides services in all aspects of structuring, negotiating and documenting financial transactions. We represent local as well as international banks and financial institutions in both conventional and Islamic transactions. Our expertise includes corporate debt, project financing, asset-based financing, syndicated loans, real estate, property securitization and many more.

Our banking and finance team has vast experience for financial institutions in the Middle East and abroad. Our banking lawyers in Dubai are well versed with the laws and practices in that region.
The Banking and finance practice has
Islamic Finance – We provide services to many Islamic finance institutions. These services range from the establishment and licensing to documentation.
Banking Litigation and enforcement – We provide legal solutions in business litigation matters. We provide legal representation for regulatory investigations, lender actions, credit issues, privacy issues, and bankruptcy.
Derivatives – We assist in the development of Shariah-compliant hedging products.
Investment Funds – We provide services in structuring and organizing investment funds.
Real estate financing – We have been working in real estate development finance and we have some remarkable deals under our name.
Project financing – We provide counselling services and assistance in project finance in the sectors including oil and gas, renewable energy and infrastructure.
Licensing – We facilitate the establishment and licensing of various financial institutions.
Financial Regulation – With an unmatched knowledge of the market and good relations with market participants, we provide to the point solutions and advice to our clients on regulatory issues.

Our client base includes banks, finance companies, corporate borrowers, underwriting firms, trustees and many others. Our major work areas are debt collection, debt financing, debt restructuring, loan workouts and letter of credits.